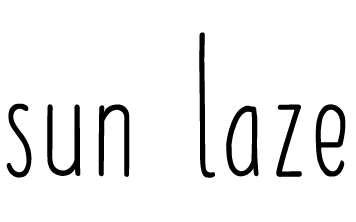 sun laze
HOW TO LAZE :

Hold any key to enjoy a nice, well-deserved ray of sun.
At some point you will be asked to get back to the real world.
If you want some more time, you can always press "r" to restart.
ASSETS USED :
Shader : SnutiHQ | Skybox : Keijiro Takahashi | Sofa : berkayc
Music : Sergey Cheremisinov | Font : Jana Matthäus
CONTEXT :
sun laze is an atmospheric vignette made in two days for the Pang Pang Club's #VignettePPJ.