Apocalypse Talks
Apocalypse Talks is a conversational game aimed at composing a shared apocalyptic tale.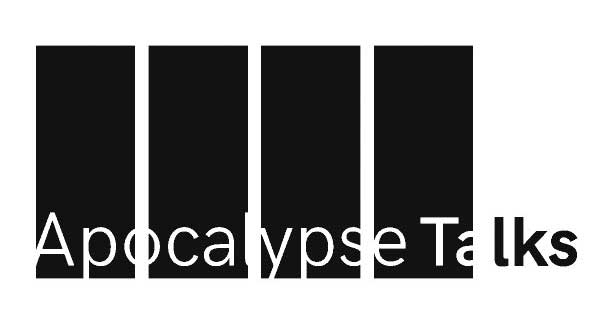 While using cards and impersonating fictional characters (aka princesses), 4 players will have to choose the situations that will compose their common story.
Each tale will consist of five acts, five situations with which the players will decide to act upon.
It is up to the player-princess to decide the direction of her behavior, because only she knows what consequences her decisions may have.
Each princess has to decide whether to provoke or prevent the Apocalypse.
All the situations discussed are drawn from the real world, the card desk is actualized every time the game is displayed according to the context in which it is displayed.
---
To have a closer look at the game, the rules are to be downloaded below.
There is an english subtitled version of some of the illustrations displayed on this page.
This game was designed for the event "Trans // Border: The teachings of Nathalie Magnan", MUCEM, Marseille, France.
03/16 to 03/18/2018
Download
Click download now to get access to the following files:
ApocalypseTalksRules.pdf
18 kB
ApocalypseTalksIllustrationsinEnglish.pdf
3 MB